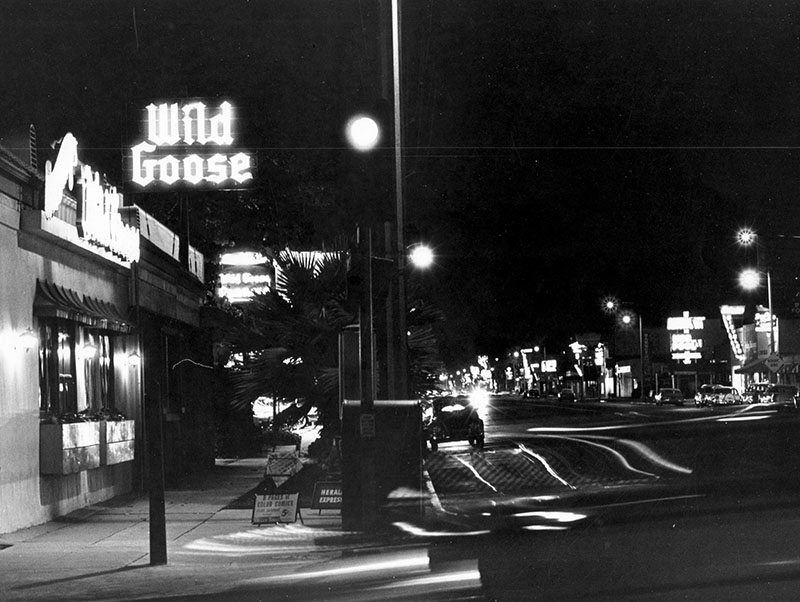 During the post-World War II era, the San Fernando Valley came to exemplify the explosion of suburban growth that was taking place on the outskirts of major metropolitan areas throughout the country. The Valley Times newspaper (1946-1970) was there to document it all. The Los Angeles Public Library (LAPL) has maintained the photo collection from the Valley Times since 1981 and together with Photo Friends has recently focused on a fundraising campaign to digitize the approximately 45,000 images taken by Valley Times photographers. Now, Los Angeles City Council Member Tom LaBonge has turned his Sherman Oaks Field Office over to the Los Angeles Public Library and Photo Friends for a special Valley Times exhibit, focusing on the newspaper's images of Sherman Oaks!
Join us on Thursday, December 11, 2014 from 6-8pm for an opening reception featuring the Valley Times, Sherman Oaks, and refreshments provided by Antonio's Pizzeria, a community institution since 1957.
Council District 4
Sherman Oaks Field Office
13907 Ventura Boulevard
Suite 104
Sherman Oaks, CA 91423
Can't make it to the reception? You can still support LAPL and Photo Friends by dining at Antonio's Pizzeria, who have generously offered to donate a portion of the profits of any order placed on December 12th & 13th when the customer states they want to support the Valley Times project!
Antonio's Pizzeria
13619 Ventura Blvd.
Sherman Oaks, CA 91423